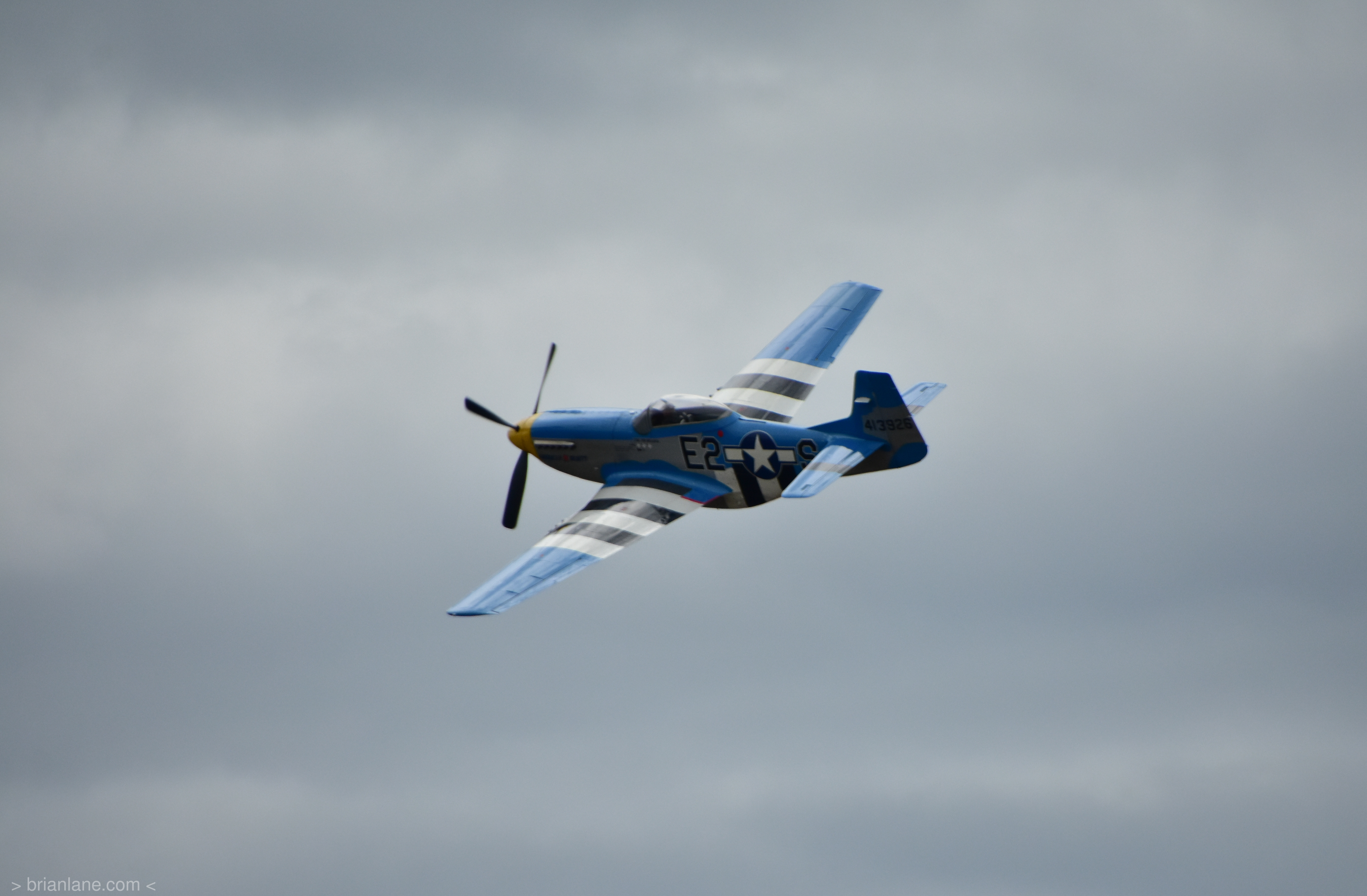 I made it to the Olymic Air Show today. Good turnout, decent weather, and some very cool airplanes and helicopters.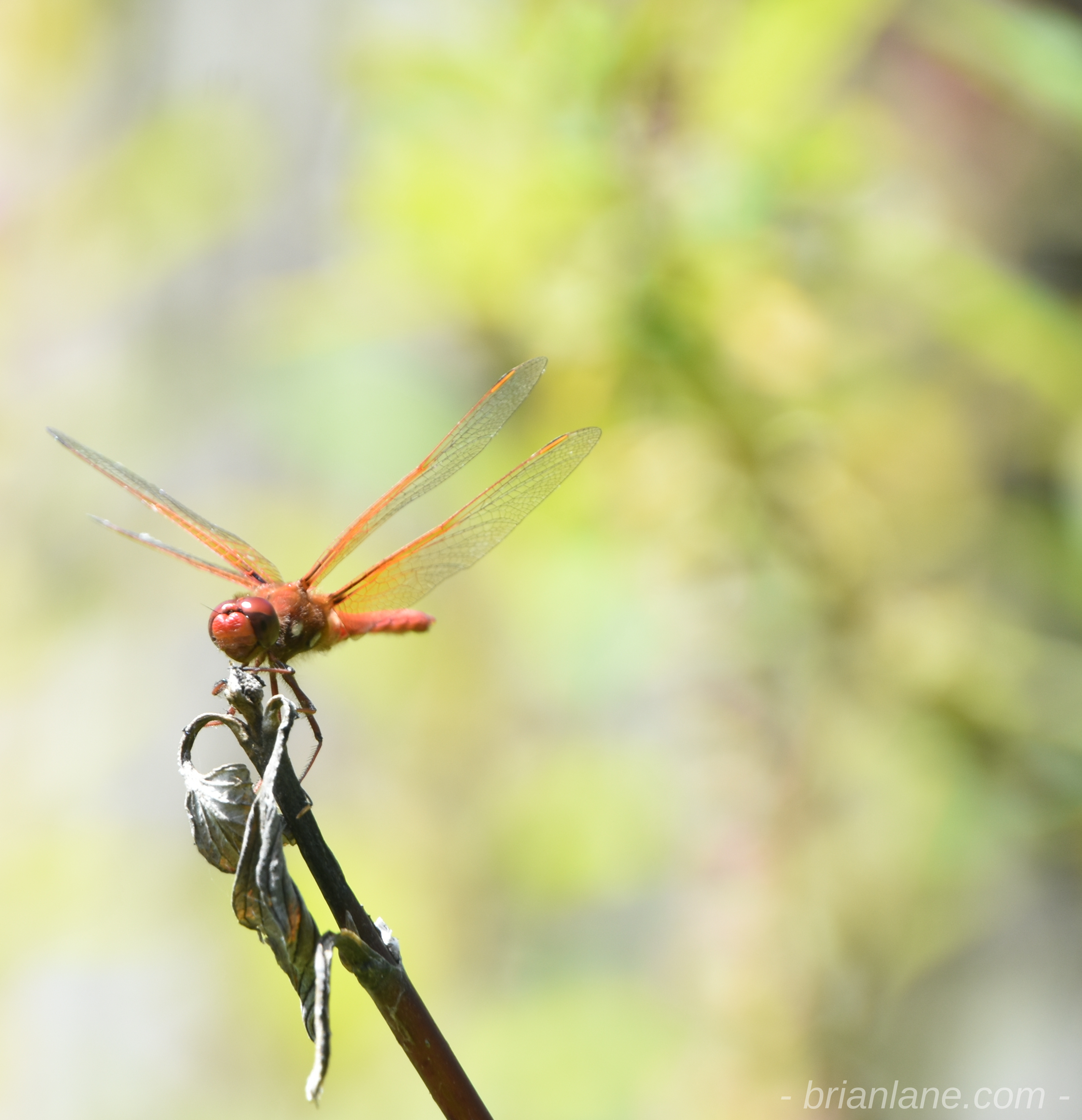 I went for a hike the other day and managed to capture some decent photos of a dragonfly.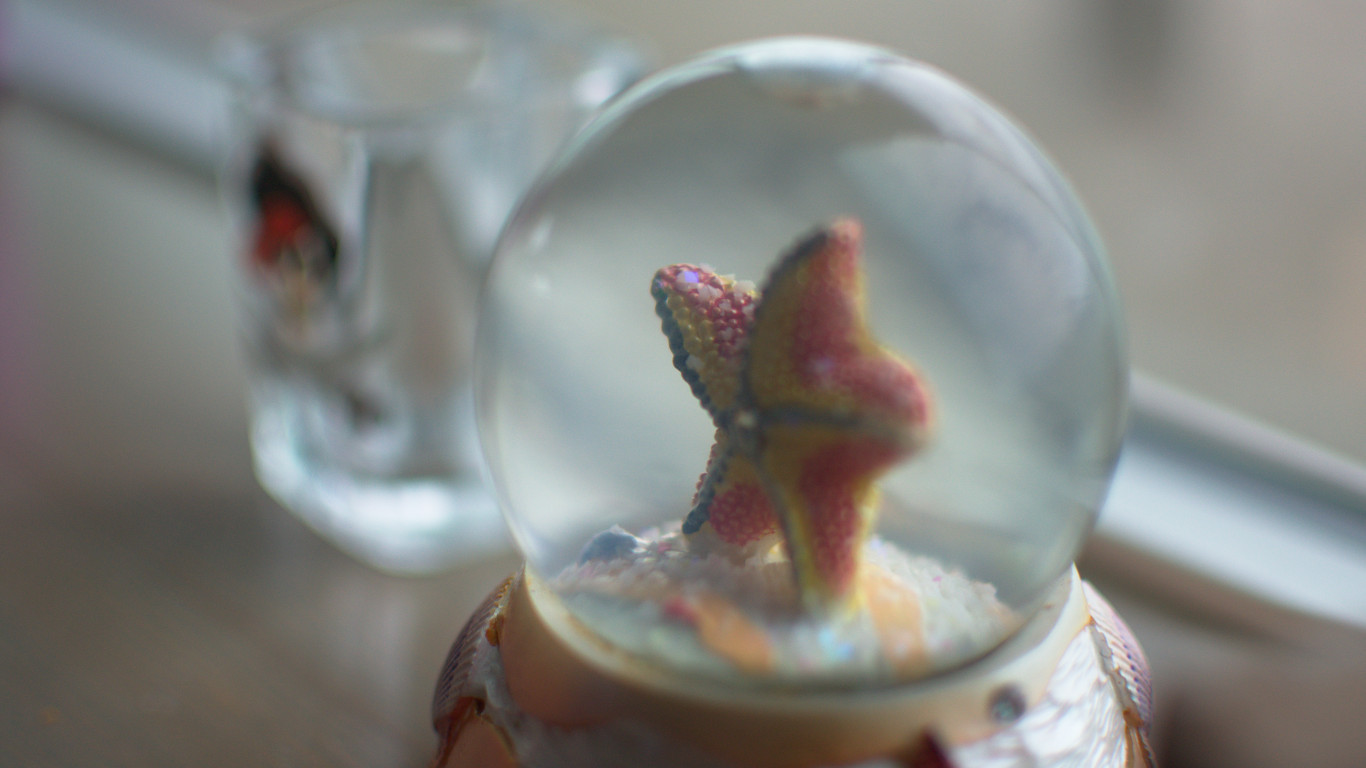 Testing out the gallery from here . It is pretty simple to setup once you realize that it is using page bundles.